database
Asked on: Sep 11, 2023 03:47 PM
---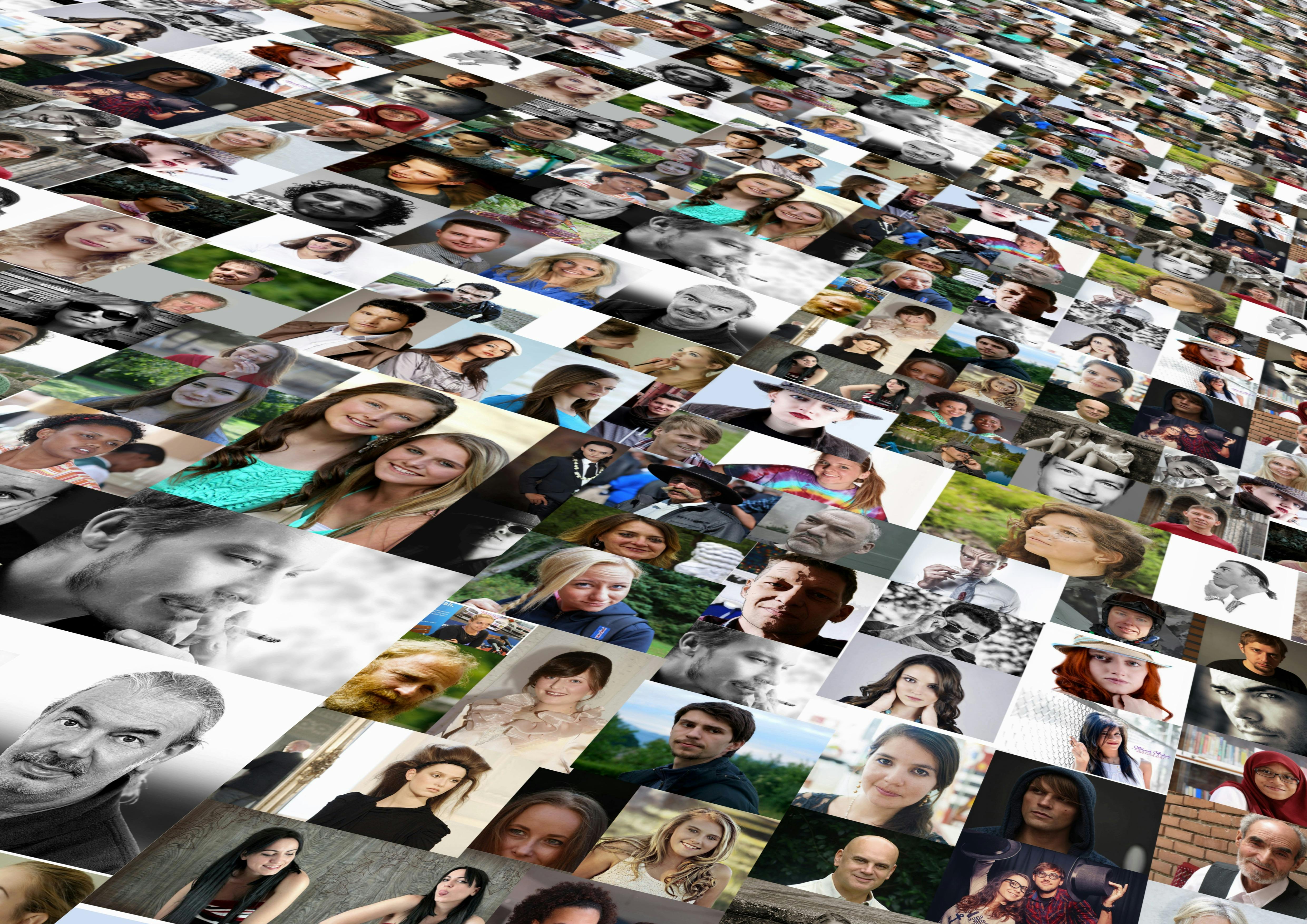 Imagine you have a lot of toys, like action figures, stuffed animals, and Legos. Sometimes, it's hard to remember where you put each toy, right? Well, a database is like a special box where you can store and organize information. Instead of toys, it stores things like numbers, names, and facts!
Let's say you have a database of your friends. Each friend has their own card with their name and a picture. When you want to find information about a friend, you can look up their card in the database. It's like having a special book with all your friend's pictures and details!
A database is really helpful because it keeps everything organized and makes it easy to find information. Just like how you have a special box for your toys, a database is like a special box for information!
Reference: https://www.oracle.com/database/what-is-database/
---