great white shark
Asked on: Sep 11, 2023 03:38 PM
---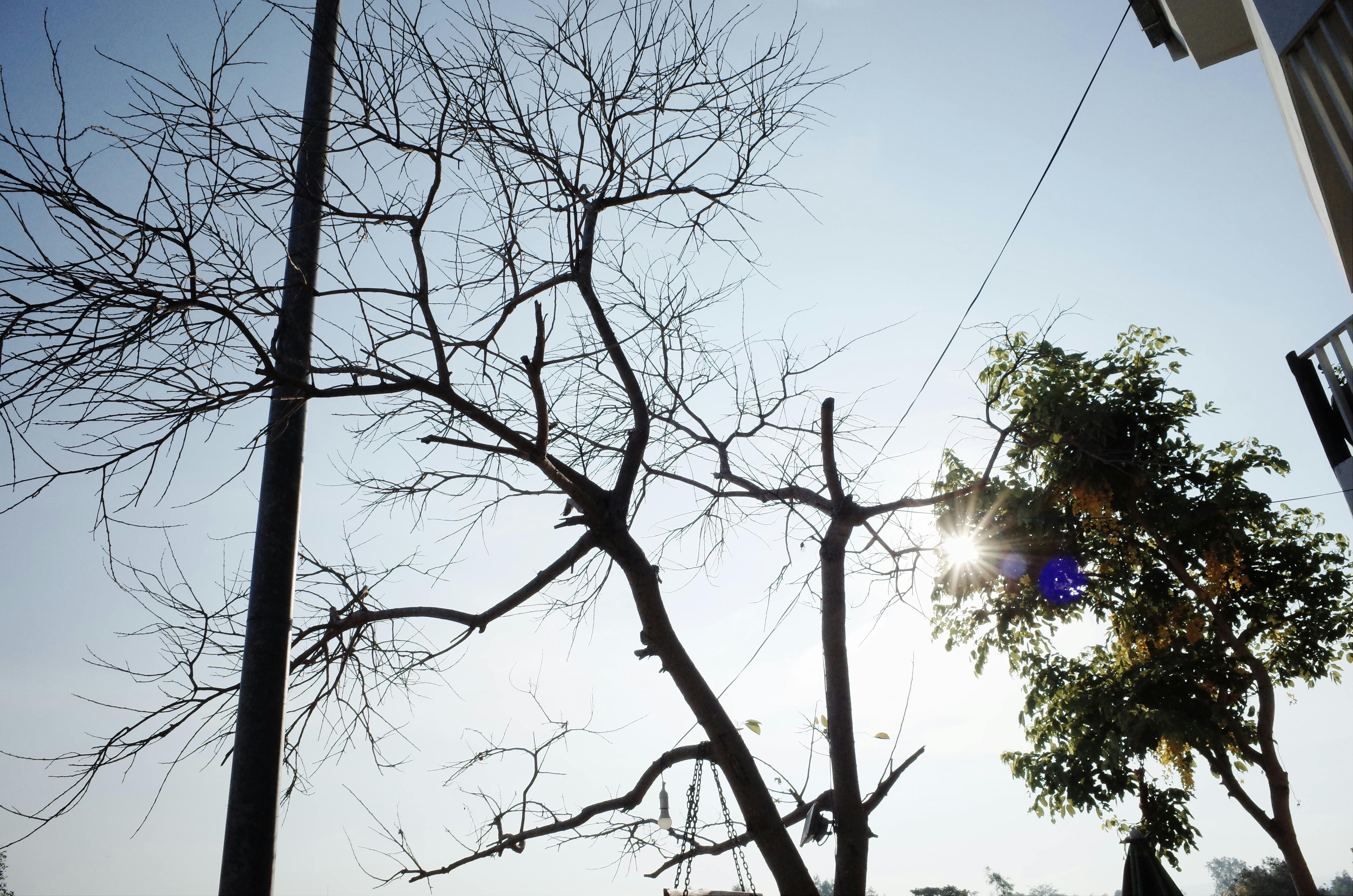 Oh, the great white shark! It's a big, big fish that swims in the ocean. It's called a "great white" because, well, it's usually white and it's really big. It's like the King or Queen of the ocean!
They have lots of sharp teeth that can be really scary, but they mostly eat fish and seals. They are super good at swimming and can go really fast. But don't worry, they usually don't bother humans. They just like swimming around and doing their shark things.
So, if you ever see a great white shark, just remember they are amazing creatures that belong in the ocean. And if you're swimming in the ocean and see a fin, it's probably just a dolphin or a friendly little fish, not a big shark!
References: - https://oceana.org/marine-life/sharks-rays/great-white-shark - https://www.nationalgeographic.com/animals/fish/g/great-white-shark/
---